Save the Date!
Sunday, April 28, 2019
Bohrer Park, Gaithersburg
We're working to end animal homelessness
Won't you join us?
Together, we'll make it happen.
DONATE
We rescue
cats and dogs from overcrowded shelters
to give more animals a chance at a happy life.
DONATE
Paws in the Park
April 28, 2019
Bohrer Park, Gaithersburg
MCHS is closed today, Feb 20, due to inclement weather. We will reopen tomorrow, Thurs. Feb 21 at 11:00 am
---
The 5th Annual Bill Beckner Cat Adoption Campaign begins Feb. 1
details on our Facebook page
---
Purchase with purpose
Amazon donates to Montgomery County Humane Society, Inc. when you shop at smile.amazon.com
---
MCHS t-shirts for sale
Support MCHS and help spread our life-saving message. T-shirts available for sale in our lobby. $15.00 each, your choice of teal or purple lettering.
---
MCHS is a 100% privately funded animal welfare organization. We do not receive any funding from Montgomery County government, or any other agency. All of our work to rescue, care for and adopt out homeless animals is funded by your donations. Thank you.
Events
MCHS on Facebook

The Montgomery County Humane Society is the largest animal welfare organization in Montgomery County, providing rescue and care to homeless animals. We offer a full range of services including adoption counseling, bereavement support, humane learning, community outreach, volunteer training and much more.
Montgomery County Humane Society, Inc., Rockville, MD
Wednesday, February 20th, 2019 at 12:43pm
Montgomery County Humane Society, Inc., Rockville, MD
Wednesday, February 20th, 2019 at 11:11am
Montgomery County Humane Society, Inc., Rockville, MD
Wednesday, February 20th, 2019 at 9:16am
Twitter Feed

Wednesday, February 20th, 2019 at 9:45am
Are you enjoying this wintry weather? ❄️ Or do you prefer to stay cozied up and hibernate until it's over like adoptable Vida? 🐈❤️
#adoptablecat #snowday #hibernate #comfycozy #adoptables #CatsOfTwitter #letsbehumanetogether #AdoptDontShop https://t.co/UIt1CuS1FH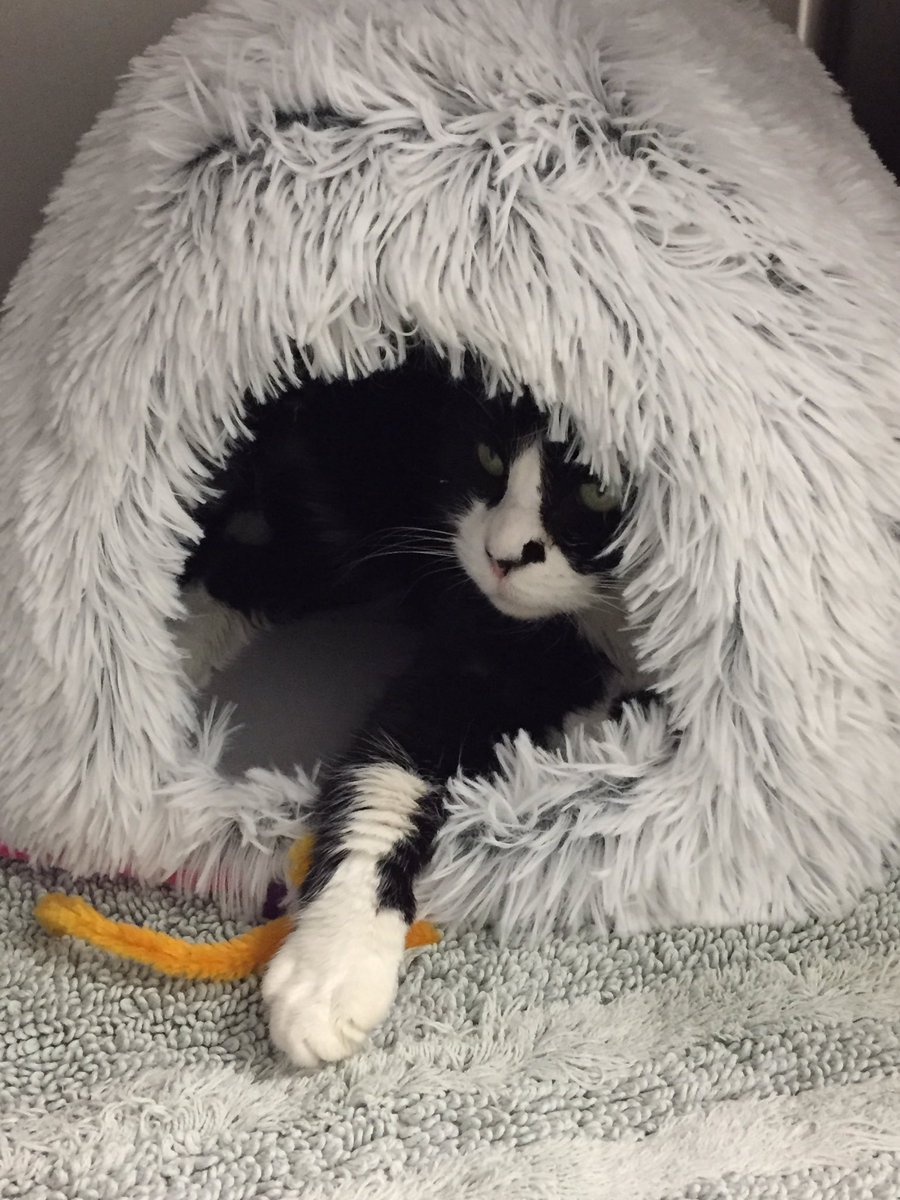 Wednesday, February 20th, 2019 at 8:15am
Adoptable Ricky knows the importance of bundling up for the cold weather! And when all else fails, grab your favorite blanket and take a nap! 🐶❤️💤
#adoptabledog #sweaterweather #snowday #winterweather #dogsoftwitter #AdoptDontShop #naptime #lovebug https://t.co/nmI5882EVT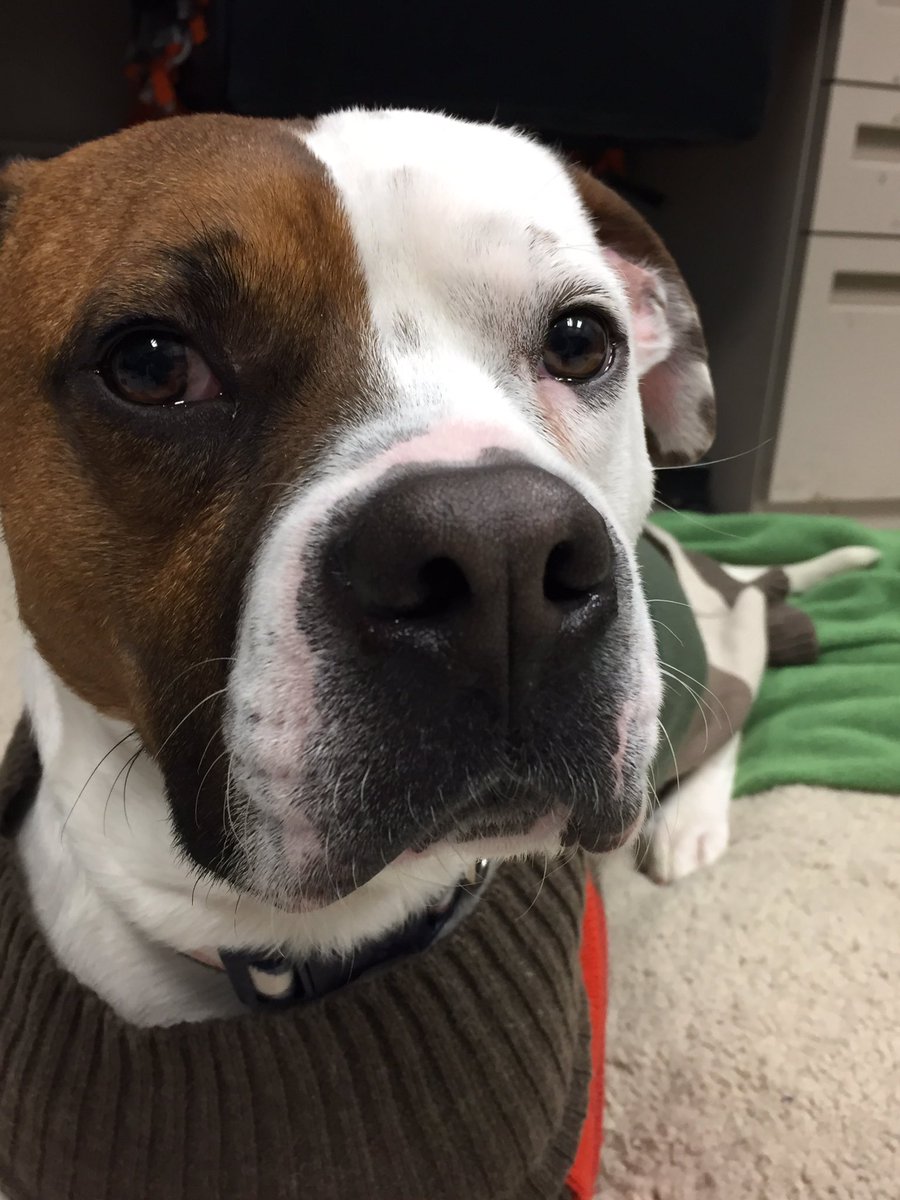 Wednesday, February 20th, 2019 at 6:30am
Happy #LoveYourPetDay! 🐈🐶❤️ How are you and your pets celebrating?
#celebrate #furbabies #petsoftwitter https://t.co/TdfioNG6eV